Last week, some of my clients told me they're enjoying the ways I've found to make Zoom feel intimate and nourishing.
Twenty years of teaching experience, years of pandemic, endless Zoom tweaks and experiments later – and I DID IT I DID IT I DID IT!!!!!
I FINALLY(!!!) KNOW HOW TO USE ZOOM TO CREATE INTIMATE AND NOURISHING EXPERIENCES.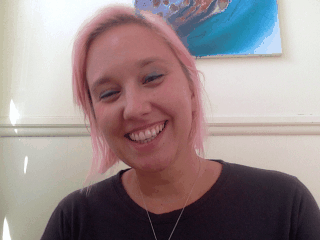 You're invited to experience my magic for yourself.
This 2-hour LIVE event is Show and Tell for all the superpowers that leave my clients without words and with wide open hearts.
It's my intention that this experience
will help you keep your interior lantern lit
in the face of the world's endless dumpster fires.
If you'd like to feel more connected to humans
from around the world in a soft, deeply truthful
and trust-y environment, you are welcome here.
If you feel numb, muted, burned out, hopeless,
isolated, overwhelmed, or stuck, you are welcome here.
If you're curious about my work and want to witness
the unveiling of my next project, you are welcome here.
Let's keep your lantern lit.
You've got 1 more chance to attend LIVE:
Tuesday, August 30th from 4-6pm ET
The Zoom Link: CLICK HERE TO JOIN when the time comes.
The Password: lit
P.S.  Overcoming perfectionism?  Lower the bar.